Luis Esparza
Ph.D. Student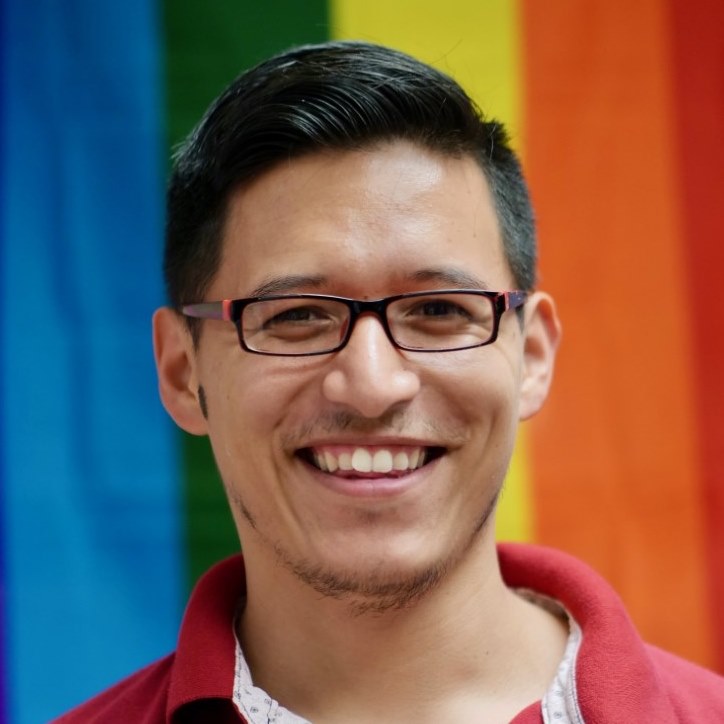 luisesparza77@unm.edu
Bio
My name is Luis Oswaldo Esparza. I am originally from Tototlán, Jalisco, Mexico, but raised in the Inland Empire region of California. I identify as Queer, Joto, Xicano, and most importantly, a social justice warrior. I obtained an associate degree from San Bernardino Valley College in 2014. I then transferred to California State University, San Bernardino where I graduated with a BA in Media Studies and an MA in Communication Studies. Now, I am both happy and honored to be part of the UNM Chicana and Chicano Studies PhD program.
My experiences as a queer person of color have ultimately shaped the direction of my research. Much of my research is centered around de-colonial theories and methodologies. That is, de-centralizing European ways of knowing as 'universal knowledge' and centering subaltern and indigenous epistemologies. I also focus on rural queerness in los ranchos y los pueblos, Queer Indigenous studies, and Queer subversive complicity.
As a Graduate Teaching Assistant, my pedagogy style has also been greatly influenced by de-colonial thinkers like Paulo Freire, Frantz Fanon, Gloria Anzaldúa, Bell Hooks, and Enrique Dussel, and Ramón Grosfoguel.  With my research, activist work, and methods of teaching, I seek to humanize and empower myself, my students, and our community in order to liberate and transform our world. I hope to one day see a world free of eurocentrism, racism, hierarchization, homophobia, transphobia, machismo, patriarchy, and any other kind of system of oppression. Un mundo Trans-moderno (Dussel, 1993). Un mundo sin fronteras!