Howard Griego
M.A. Student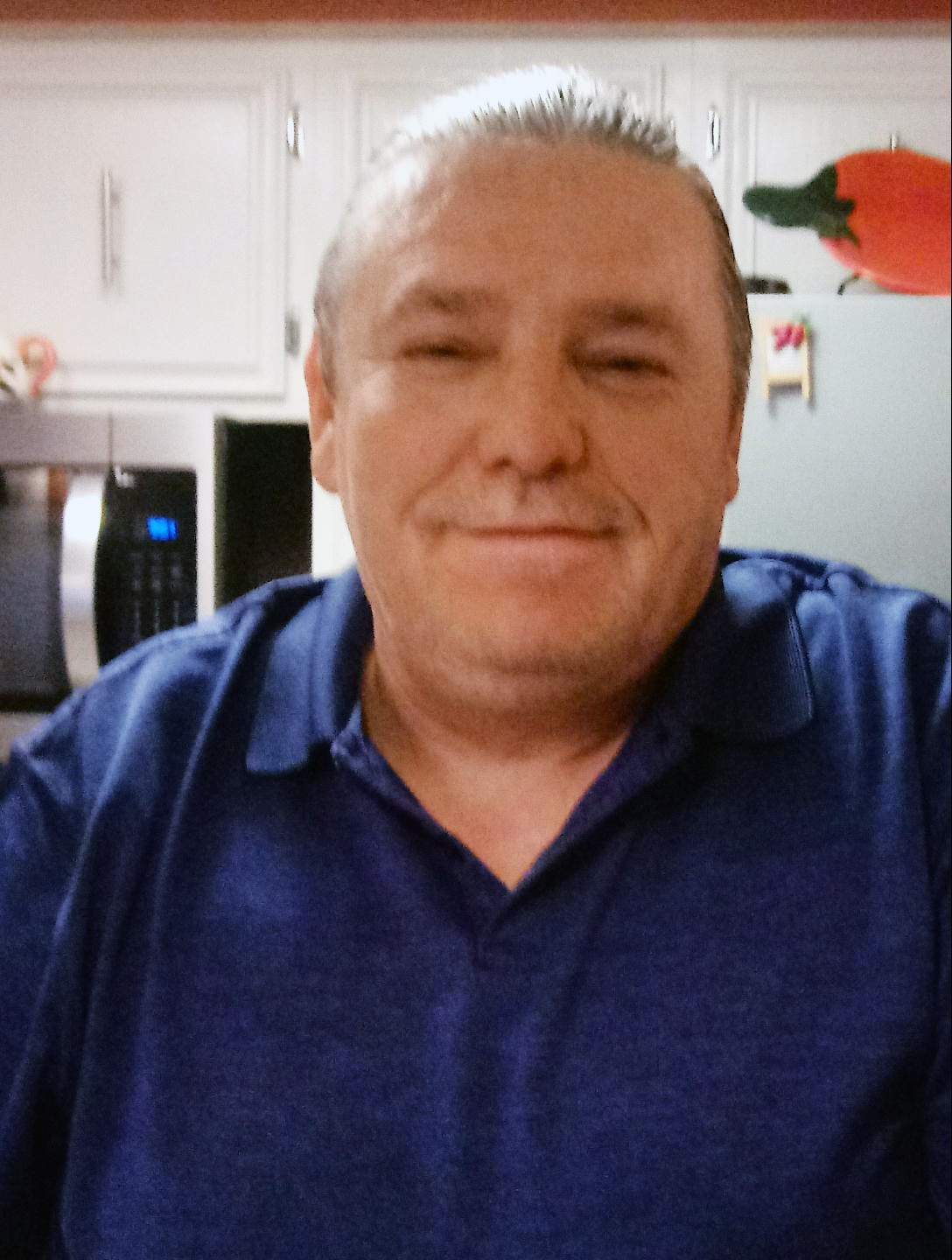 griegoh@unm.edu
Bio
Howard Griego is a non-traditional student and native New Mexican. 
He received a Bachelor of Arts in Chicana/o Studies and a minor in Communication & Journalism from the University of New Mexico in the Spring of 2020.

 
On his journey, Howard has rediscovered himself and found his identity in the Chicanx culture. His passion for learning and having the opportunity to be a part of his community has changed his life profoundly.
Returning to academia after an extensive absence has helped him to realize that his cultural background and the people within are important to him and that his life experiences have value to his community and those in and around it.  
His academic research interests includes the loss of language in New Mexico and Chicanx Muralism.