Anissa Baca
M.A. Student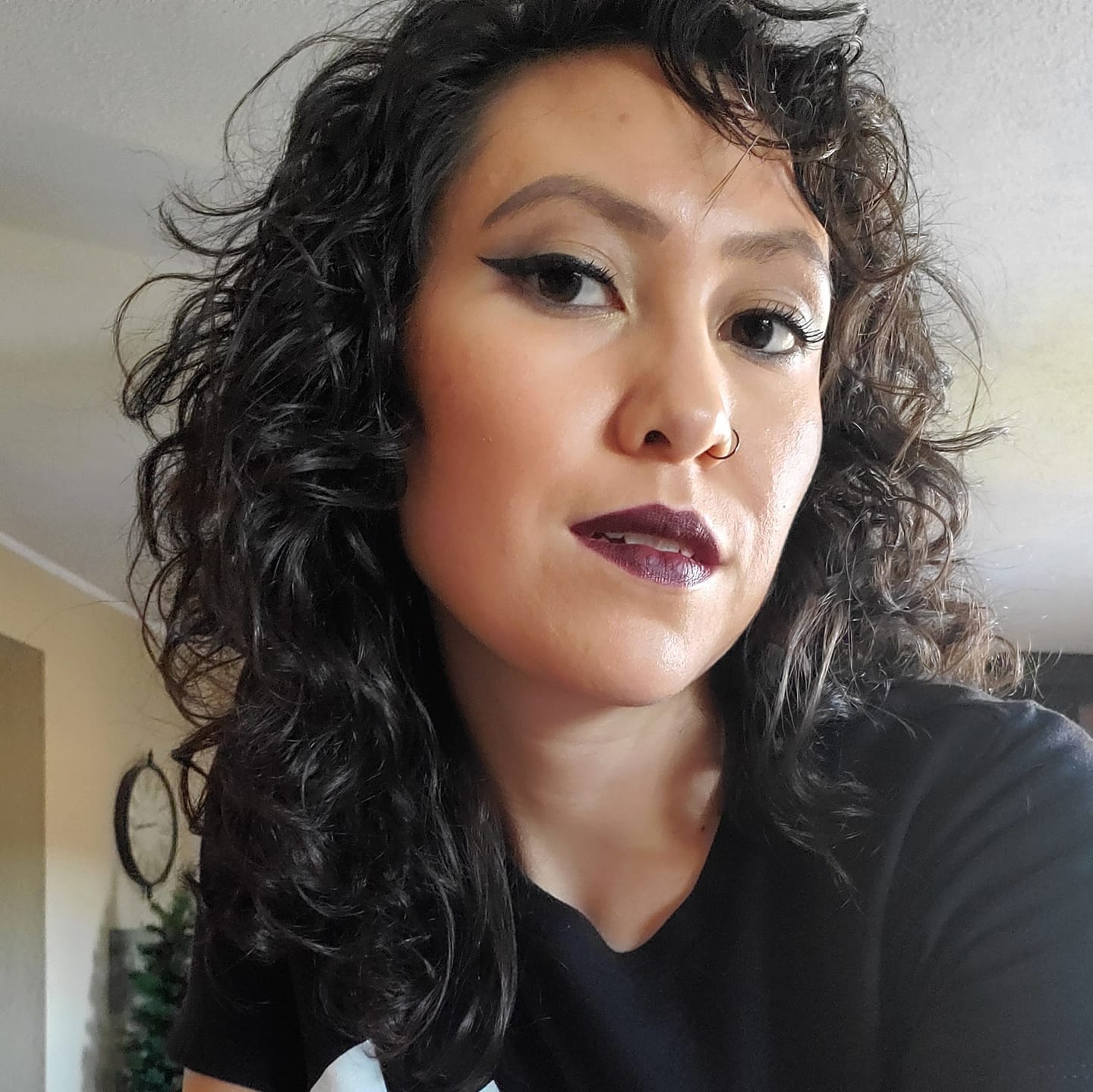 nissa17@unm.edu
Bio
Anissa is a native New Mexican, raised in the small ranching community of Ojo Caliente, where she was given compelling examples of hard work.
She received a Bachelor's of Arts in Journalism and Mass Communications, with a minor in Media Arts, at the University of New Mexico. Soon after, she relocated to Prague, Czech Republic, where she worked, lived and traveled for five years. 
Her wondrous spirit found its way back home, where she rediscovered her upbringing, incredible culture and complicated history, and wanted to have a part in the preservation of her community's way of life. 
She sought out the Chicana and Chicano Studies MA program because it closely aligned with her personal goals. She is honored to have a part in the trailblazing program, for herself, and for her people.